Raised in an atheist household, author and teacher Philip Goldberg has gone on to become a key documentarian and historian of the modern yoga movement. He has written or coauthored over 20 books, including the recent "The Life of Yogananda".
In this far-reaching interview we discuss how Philip found his path, what we can learn from the extraordinary life of yogi, and renowned spiritual teacher Paramahansa Yogananda, why we need to embrace our darkness, and much more.

LISTEN NOW
.
.
About Our Guest
Philip Goldberg has been studying India's spiritual traditions for more than 50 years— as a practitioner, teacher, and writer. He is the author or coauthor of over 20 books, including The Intuitive Edge; Roadsigns on the Spiritual Path; and the award-winning American Veda: From Emerson and the Beatles to Yoga and Meditation, How Indian Spirituality Changed the West.  
His latest book, The Life of Yogananda: The Story of the Yogi Who Became the First Modern Guru, is the first full-scale biography of Paramahansa Yogananda.
An ordained Interfaith Minister, a spiritual counselor, and a meditation teacher, he is an entertaining public speaker who has presented at venues throughout the U.S. and India. He blogs regularly on Spirituality & Health online and Elephant Journal, conducts tours of India with American Veda Tours, and cohosts the popular Spirit Matters podcast. 

Connect with Philip here:
SHOW NOTES + RESOURCES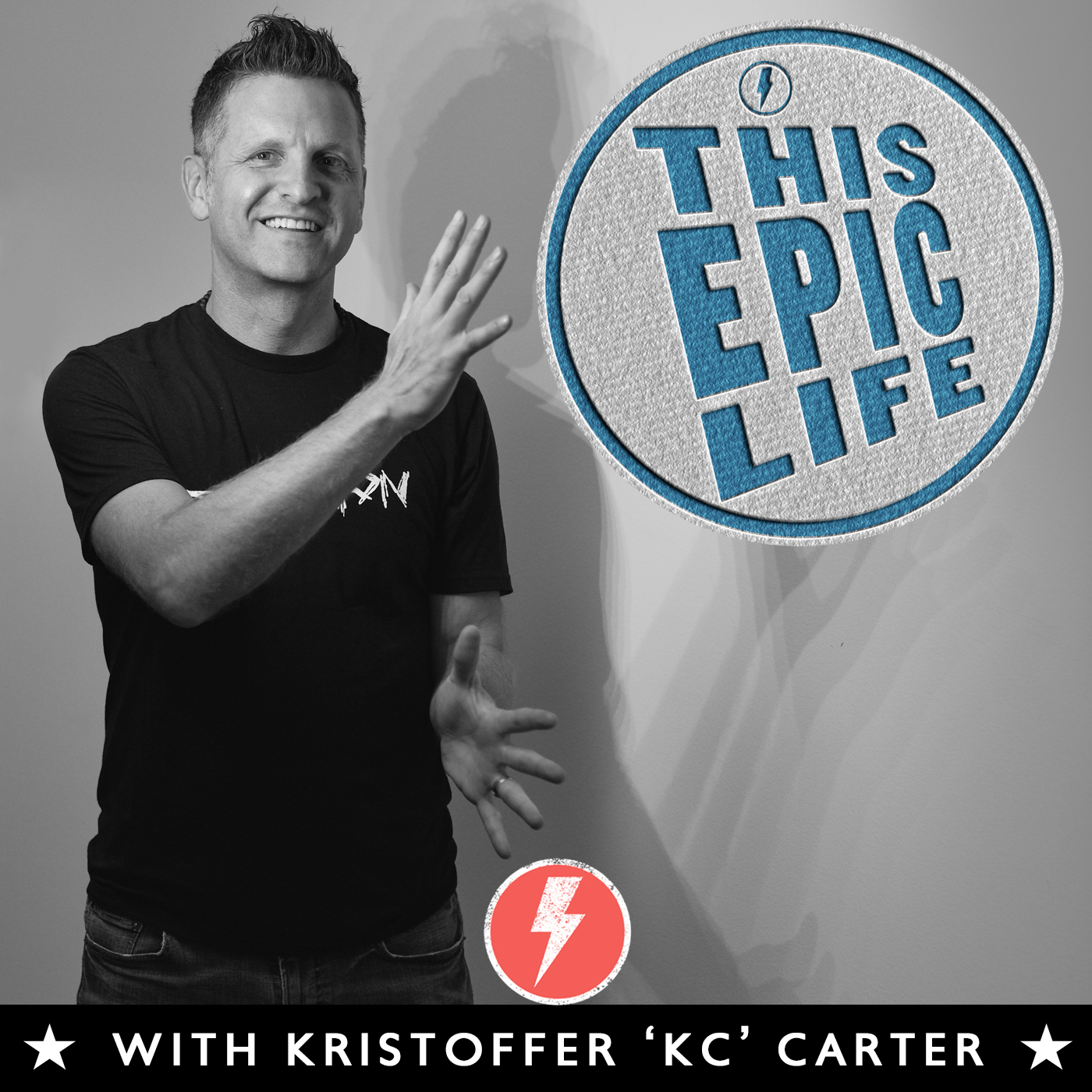 HEAR MORE, SUBSCRIBE!

Incredible leaders + creators, how they live, and how they contribute to the world we deserve. Our show explores 3 powerful permissions with guests and listeners: Permission to Chill, Permission to Feel All the Feels, and Permission to Glow in the Dark.



Emceed by yogi, Dad, and executive coach KC (Kristoffer Carter). Learn more: thisepiclife.com



Access all of our episodes:
Apple Podcasts | Spotify | Stitcher | Google Play