Today's tech start-ups spend so much time positioning themselves as experts in company culture, it's easy to forget they haven't yet celebrated 20 years in business. What about a company that keeps innovating and expanding, while walking its talk with cutting-edge, people-first business practices—in its 86th year in business?
Famous Supply is a 4th-generation family business headquartered in Akron OH. It was founded in 1933, and currently employs close to 1000 associates.
Marc Blaushild is the current President and CEO, a role his Dad and Grandfather held before him. His two sons— Brian and Kevin— also hold executive leadership roles.

What makes Marc, and Famous so unique, is how they approach their business. What they do— as a contractor wholesale supply for building, HVAC, industrial, and plumbing materials— is secondary to how, and why they do it. Their purpose is to "build meaningful relationships for life."
In this 40-minute conversation, we'll learn how a CEO of a culture-first company empowers all associates to lead. Marc shares how Famous continues to deepen its commitment to its purpose while simplifying a logistically-complex operation.
This also carries over to his approach to maximizing his own time and energy. Marc has one of the most unique, and powerful approaches to making time for what matters most. I'm so excited to share his process with all of you.
We discuss how Famous developed its 40 Fundamentals, which drive desired leadership behaviors across the organization.
At some point, every interview we produce surprises me.
The end of this conversation is just incredible. I love the stories Marc shares, when I ask what insight he would offer his sons about leading the organization. This is what 4 generations of leadership looks like, and it's the opposite of what you might expect. Pay close attention to the type of Dad that Marc is, and how his family has permanently expanded to include 4 generations of associates, and customers.
This conversation is a Master Class in humility, curiosity, family, and leadership.

About Marc Blaushild
Marc joined Famous Enterprises in 1985, after graduating from The Ohio State University. He has worked on many sides of the business, before taking on the President and CEO role in 2004.
Famous Enterprises is a privately held business with 40 locations primarily in Ohio, Western Pennsylvania, and West Virginia.
Marc is active in many industry association groups, and has sat on many boards as an advisor. He's also very active in the company's role as a giving organization in the communities they serve. Famous partners with the Make-a-Wish Foundation, organizes events for Parkinson's research, and supports many other charities.
Marc and his wife Sherri live in Moreland Hills, Ohio.
FAMOUS CULTURE VIDEO
This video was produced by our This Epic Life team. Learn more here.
SHOW NOTES + RESOURCES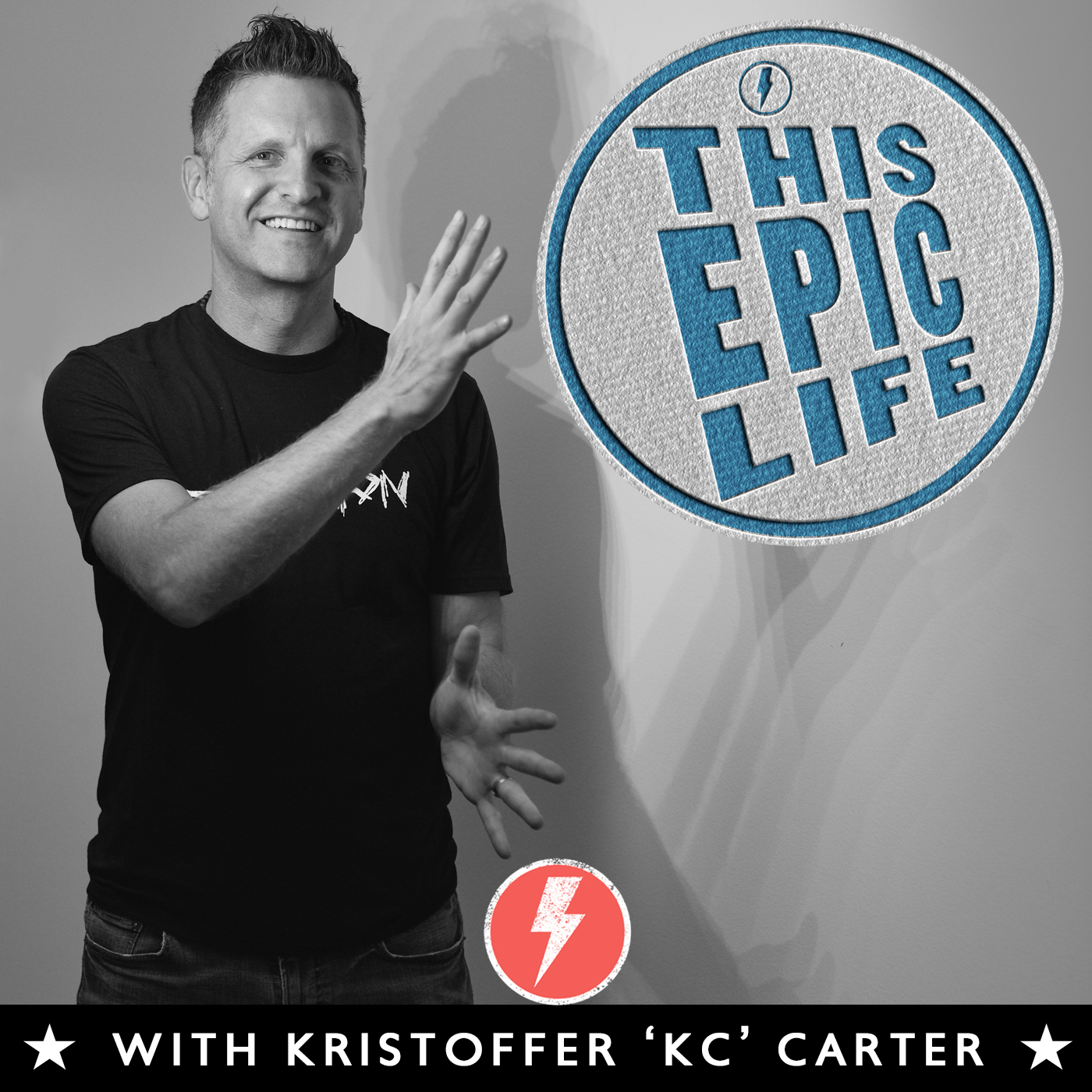 HEAR MORE, SUBSCRIBE!
Incredible leaders + creators, how they live, and how they contribute to the world we deserve. Our show explores 3 powerful permissions with guests and listeners: Permission to Chill, Permission to Feel All the Feels, and Permission to Glow in the Dark.
Emceed by yogi, Dad, and executive coach KC (Kristoffer Carter). Learn more: thisepiclife.com
Access all of our episodes:
Apple Podcasts | Spotify | Stitcher