How do you get the most out of a team, or organization? Team dynamics and business culture can be a fluffy subject, but not for a seasoned HR exec in NYC's tech industry. This conversation is a must for every passionate organizational, or culture designer.
Deb Josephs is a Chief People Officer who has helped shepherd massive business, and organizational growth over her 25+ year career. Just a couple months into her new role with NCC Media, we sat down for a candid conversation on leading culture change, ways to elevate emotional intelligence (EQ), and how to properly align compensation, and manager development to drive business performance.
Deb is one of 4 female executives on NCC's 8-person leadership team, which has recently been redesigned by their new CEO Nicolle Pangis. Deb and I also spend time on Diversity & Inclusion, if metrosexual fashion is an indicator of high EQ, and how to best support organizations as an outside coach or consultant.
Deb is one of those people who drops so much wisdom, that I wish I could record our conversations to share with other leaders. This time, I can! Her experience is vast, and her strategies are proven, practical, and actionable. As you'll hear in this conversation, Deb has led more organizational change in the first few months of her new role than many HR leaders will face in their career.
.
About Our Guest
Deb Josephs is currently the Chief People Officer for NCC Media, a privately-held cable TV advertising firm headquartered in New York City with 600 employees. She most recently held the same role with IAC Applications, and previously led the HR/People function at Exelate (who were acquired by Nielsen), and DoubleClick, (who were acquired by Google).
Deb has just about seen it all in her HR career. An IPO, acquisitions by big brands— along with plenty of dysfunction, failures, and straight-up implosions. In her talks at conferences and to CEO groups, Deb distills 25 years of partnering with CEOs and Founders down to 5 Key Focus Areas for getting the best talent in the right roles, and creating high-EQ environments that promote constant growth:
"I love creating programs and promoting a culture where these five things are all possible— because this is the place I'll want to work: 1) Develop Great Bosses, 2) Align the Work with the Values, 3) Fuel Learning, 4) Pride in The Product, and probably most importantly, 5) Love the People. Deb lives on Long Island with her daughter, and their dog Ruby.

Connect with Deb here:


SHOW NOTES + RESOURCES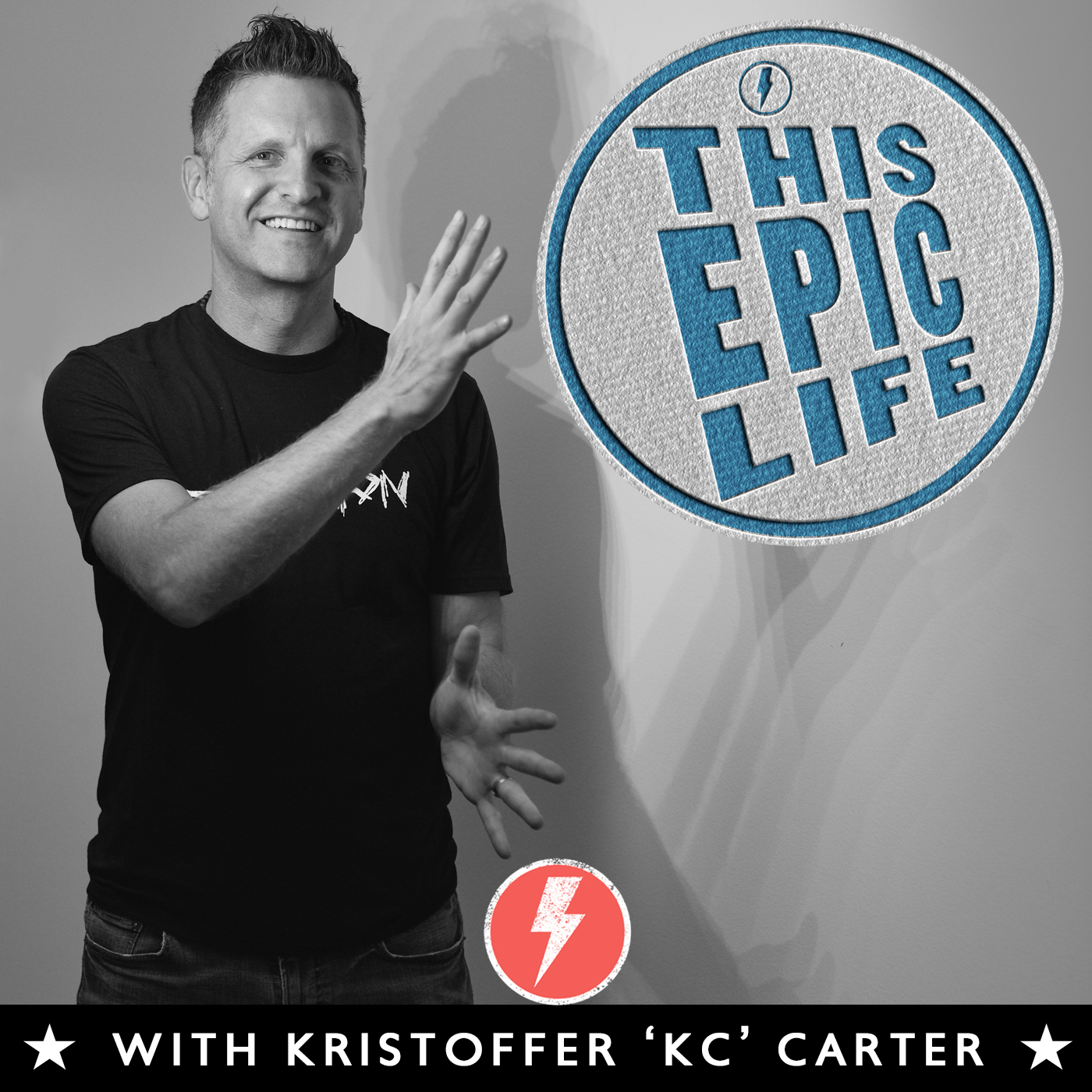 HEAR MORE, SUBSCRIBE!
Incredible leaders + creators, how they live, and how they contribute to the world we deserve. Our show explores 3 powerful permissions with guests and listeners: Permission to Chill, Permission to Feel All the Feels, and Permission to Glow in the Dark.
Emceed by yogi, Dad, and executive coach KC (Kristoffer Carter). Learn more: thisepiclife.com
Access all of our episodes:
Apple Podcasts | Spotify | Stitcher | Google Play